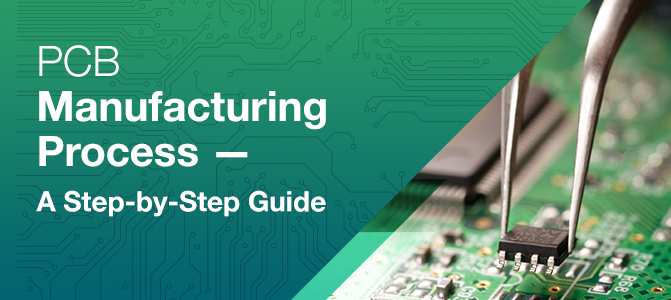 Printed Circuit Boards (PCBs) form the backbone of all major electronics. These miraculous inventions pop up in nearly all computational electronics, including simpler devices like digital clocks, calculators etc. For the uninitiated, a PCB routes electrical signals through electronics, which satisfies the device's electrical and mechanical circuit requirements. In short, PCBs tell the electricity where to go, bringing your electronics to life.
PCBs direct current around their surface through a network of copper pathways. The complex system of copper routes determines the unique role of each piece of PCB circuit board.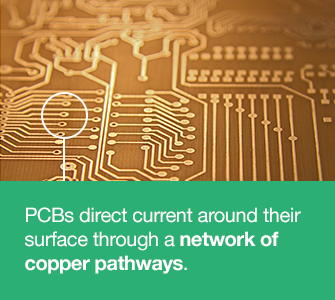 Before PCB design, circuit designers are recommended to get a tour of a PC board shop and communicate with fabricators face to face over their PCB manufacturing demands. It helps prevent designers making any unnecessary errors from getting transmitted during the design stage. However, as more companies outsource their PCB manufacturing inquiries to overseas suppliers, this becomes unpractical. On this account, we present this article in order to provide a proper understanding of PCB board manufacturing process steps. Hopefully it gives circuit designers and those new to PCB Industry a clear view on how printed circuit boards are manufactured, and avoid making those unnecessary errors.